App Report for Lightning Audio
View Lightning earphone product information Support Lightning earphone control, include MIC input, volume. Support Lightning earphone firmware upgrade
16 Feb 2017 Version: 1.0

07 Mar 2017 Version: 1.1

16 Nov 2017 Version: 1.2
Show All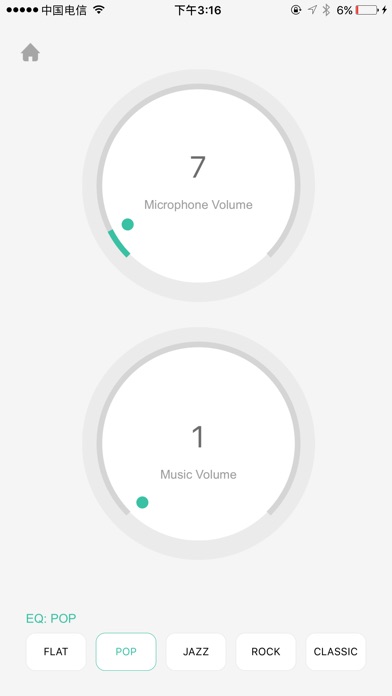 Here's a complete app store information for Lightning Audio. Find out the full description of Lightning Audio, also with Lightning Audio's version history starting from the release date. Check out the screenshots of Lightning Audio as well.
Check out daily rankings of Lightning Audio in App Store for across all supported countries and get a breakdown by country including United States. See all data in one page and use it to localize your app and out rank Lightning Audio.
Discover what keywords Lightning Audio is ranking for in United States with our Top Keywords Ranking tool. Use this information to help decide what keywords you should be target in United States.
Find out how your app compares to Lightning Audio in the United States App Store today!
Get Started