This week's App Store Weekly Digest is again curating the most memorable app world news of the week.
Notable instances are;
Google's rumored plan to bring app subscription services to Play Store,
Recent speculations on the release date of iOS 12.1 and expected e-SIM support along the special Apple event regarding the Q4 investor insights,
New research and reports about the ad spending and app store spending behaviors.
Please take a look at the sources of the news to have the full stories. Enjoy!
---
Google rumored to test app subscription plan for the Play Store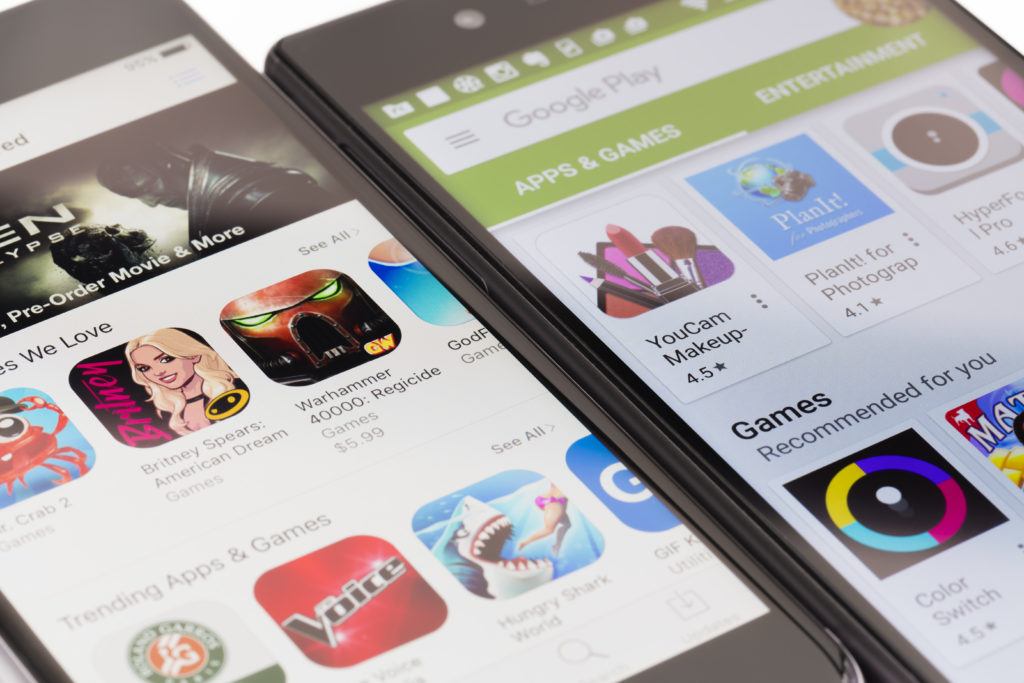 Rumors suggest Google may be working on a subscription package for the Google Play Store. Potentially called Play Pass, it could offer apps and games to users in exchange for a monthly subscription fee, with packages potentially worth hundreds of dollars.
The feature is not live, and has not been confirmed by Google, and has instead been discovered in the Play Store's code, indicating it's being tested.
---
In-app ad spend increases 38%, rocketed by programmatic
Marketers increased their mobile video ad spend by 41% during Q2 2018 across the Chocolate Marketplace, according to the latest findings by the company's Programmatic Mobile Video Advertising Insights for Marketers report.
---
iOS 12.1 rumored for October 30, will add eSIM support to new iPhone models
Version 12.1 of Apple's iOS mobile operating system may launch by the end of October 30, shortly after the company's planned media event, where new iPad models are expected. iOS 12.1 will introduce dual-SIM functionality on the iPhone XS, XS Max, and iPhone XR.
It's the first time Apple has offered a dual-SIM phone, and it's doing so using an eSIM rather than a second physical card in many markets. In China, however, iPhone models sold there have a SIM tray with two slots instead.
---
37% of players spending in Fortnite are making in-app purchases for the first time
Nearly 37% of the players that have spent money on mobile game Fortnite, are making in-app purchases for the first time, and almost 69% of all players have made a purchase. Data from research carried out by LendEDU shows the amount spent by the average player is $84.67.
---
Less than 15% of game apps retain 35% of players after day 1
Retention rates of mobile app gamers continues to be a key challenge for app marketers with just 1.5% of gamers engaged with a game 28 days after download, according to a new reportfrom GameAnalytics, the Mobvista-owned mobile game network.
The report found that fewer than 15% of game apps managed to retain 35% of players after day 1. Children were found to exhibit some of the worst retention rates at 15% after the first 24 hours.
---
 Almost 90% of apps send data to an Alphabet-owned company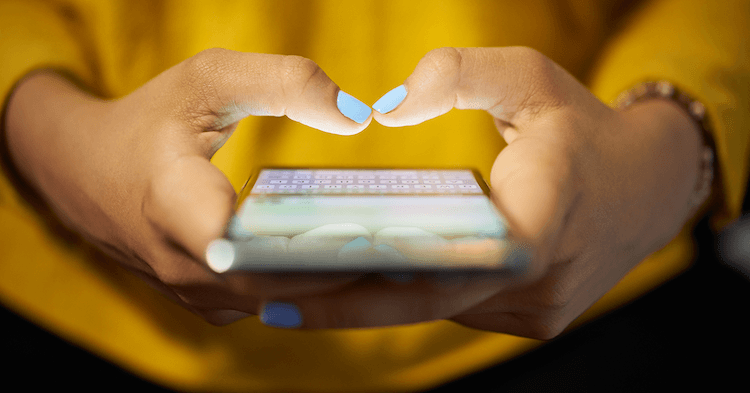 A research paper from a team at the University of Oxford has revealed the extent to which apps share data with developers, ad firms, and ultimately the parent companies of these data-reliant companies.
Alphabet, Google's parent company, sits at the top of the list, with 88% of apps starring data with Alphabet-owned businesses. These range from Google itself to Firebase, Adsense, Admob, YouTube, and Blogger.
---
WhatsApp is finally adding stickers
WhatsApp  is finally adding stickers to its hugely popular messaging app. The company said today that support for stickers will roll out to Android and iOS users over "the coming weeks."
Initially, the app's 1.5 billion users will have a seemingly limited selection with the first packs provided by WhatsApp's own design team and some "other artists" chosen by the company.
---
Facebook is building Lasso, a video music app to steal TikTok's teens
Facebook  is working on a new app that it hopes could win back the attention of teens while capitalizing on its recently attained major label music licenses. Facebook is building a standalone product where users can record and share videos of themselves lip syncing or dancing to popular songs, according to information from current and former Facebook employees.
---
Pinterest tops Kochava's latest Traffic Index
Pinterest has ranked at the top among 20 media partners profiled in Kochava's latest Traffic Index. The report provides a data-driven ranking of media partners, which the mobile attribution company says marketers can use to gain insights into which partners perform highest for certain metrics including signal quality, anti-fraud, user retention and clicks to install correlation.
---
Investments
Booking Holdings buys $200m stake in Asia's ride-hailing giant Grab
Social commerce startup Goxip lands $1.4M investment to add flexible payment
AnyMind, which uses AI for advertising, marketing and HR, raises $13.4M
---
Top Charts of October 30, 2018 from Mobile Action
App Store Top Charts [Click to Enlarge]
Play Store Top Charts [Click to Enlarge]
Get the Mobile Action Newsletter
Get the latest ASO tips, app marketing strategies and market analysis delivered directly to your inbox.